News
Signs - solo exhibition @ NKN Gallery July 18 - August 13.
http://www.nkngallery.com/exhibitions/marc-freeman/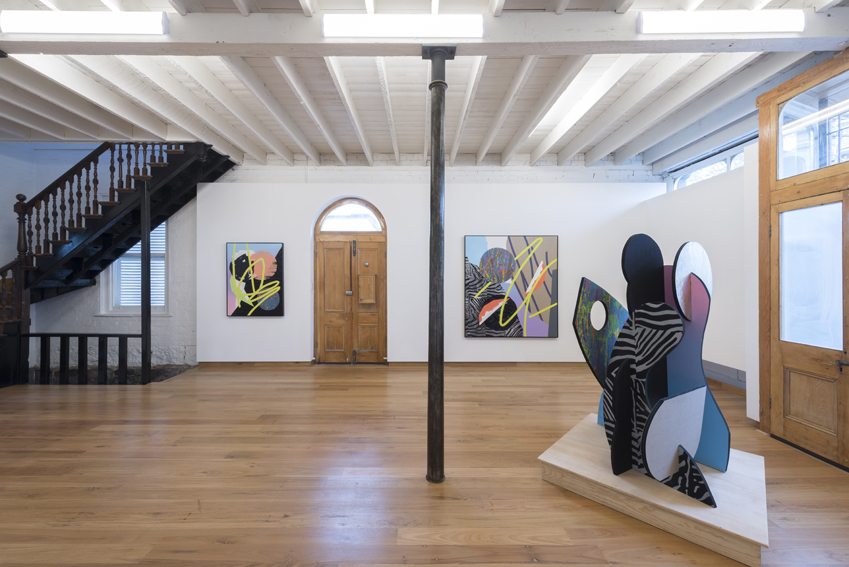 Now represented by NKN Gallery in Melbourne.

Stir The Beast a solo show at Palmer Art Projets in Sydney 2016.
https://palmerartprojects.com/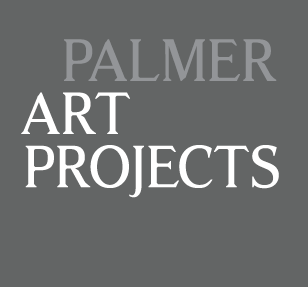 Sydney Contemporary 2015 Solo booth with Nellie Castan Projects.
http://sydneycontemporary.com.au/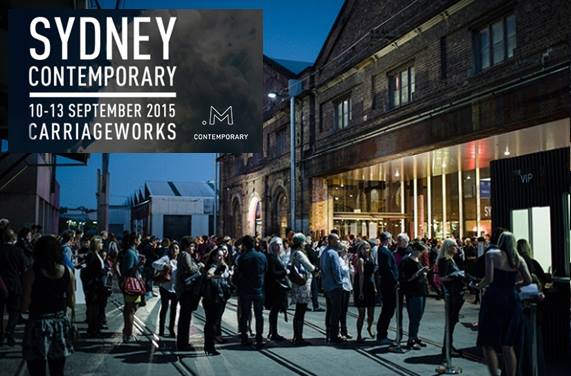 Red Gate Resideny 2015
http://www.redgategallery.com/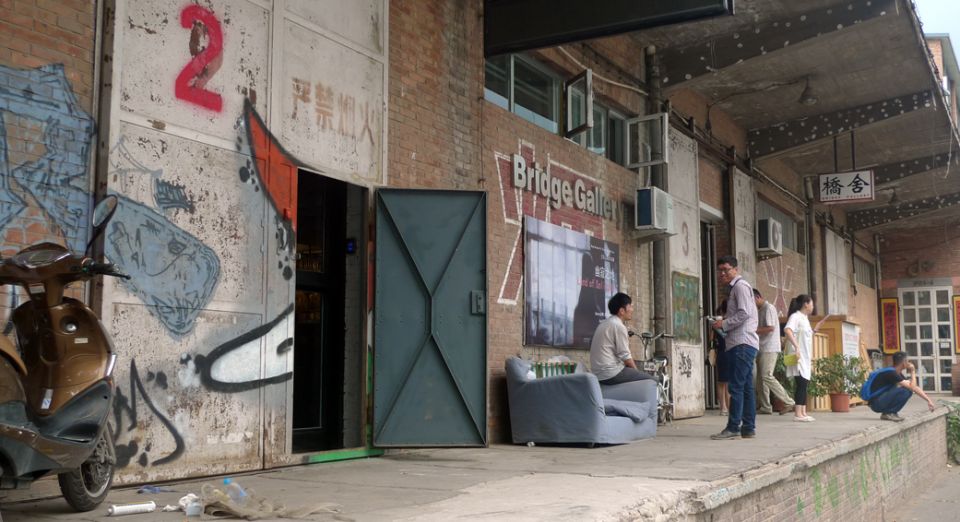 Recipient of the Marten Bequest Travelling Scholarship, 2015.

http://www.martenbequest.com.au/

Finalist in the Bayside Aquisitive Art Prize, 2015.
http://baysideacquisitiveartprize.com.au/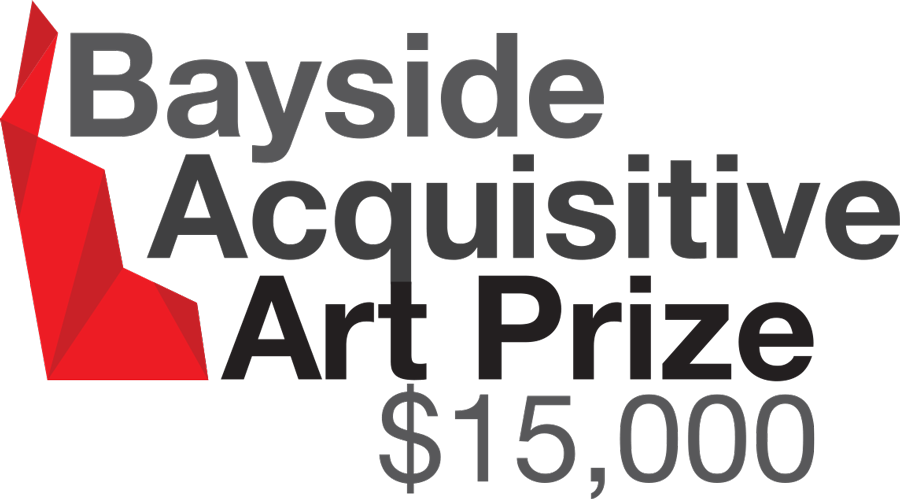 Exhibited new work at SCOPE NY Art Fair with Nellie Castan Projects, 6th-8th March 2015.
http://scope-art.com/shows/new-york-2015/about/

Finalist for "100 Painters of Tomorrow", to be published by Thames & Hudson.
Launching in London and NY later this year.
http://100paintersoftomorrow.com/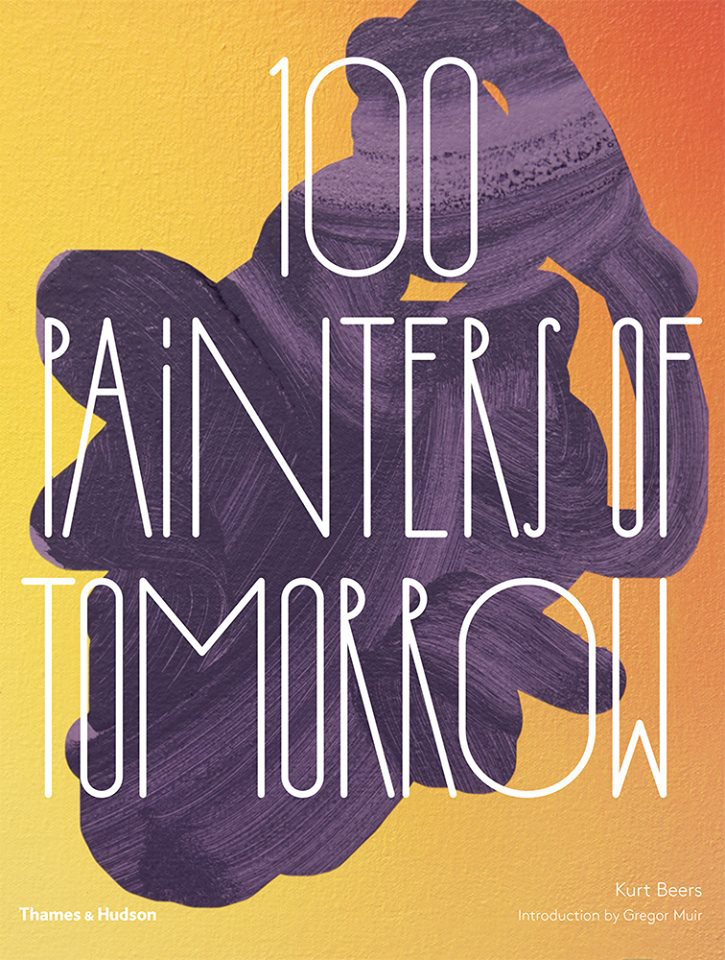 ABSTRACT is a group show at Benalla Art Gallery which runs from the 18th July - 26th October.
The show looks at the work of six Australian artists - Sydney Ball, Dale Frank, Marc Freeman, Camille Hannah, Kirra Jamison and Noël Skrzypczak,
"who, through their individual practices reflect on the relevance and importance of abstraction today."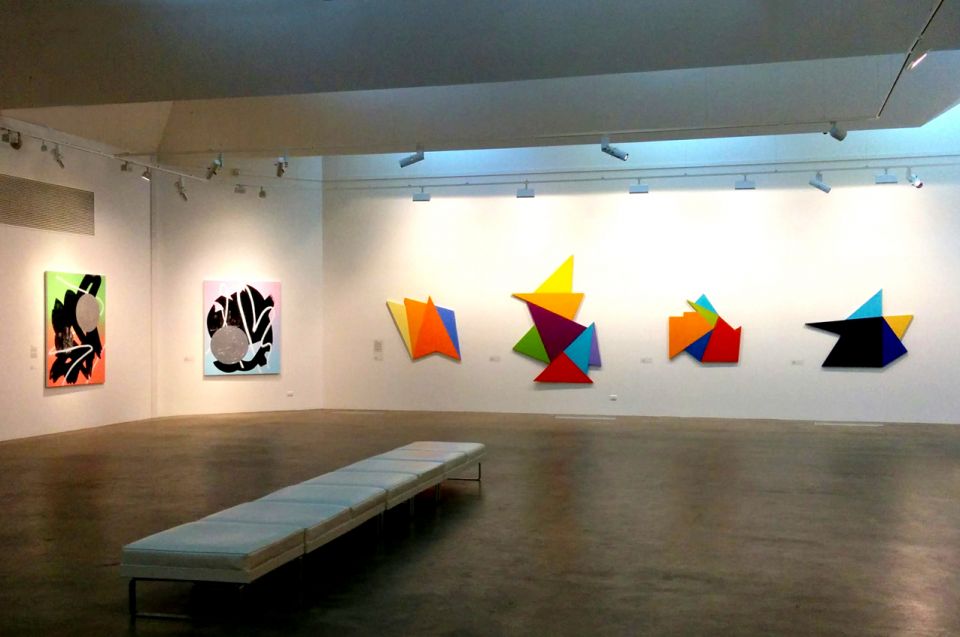 This Is No Fantasy in collaboration with Nellie Castan Projects.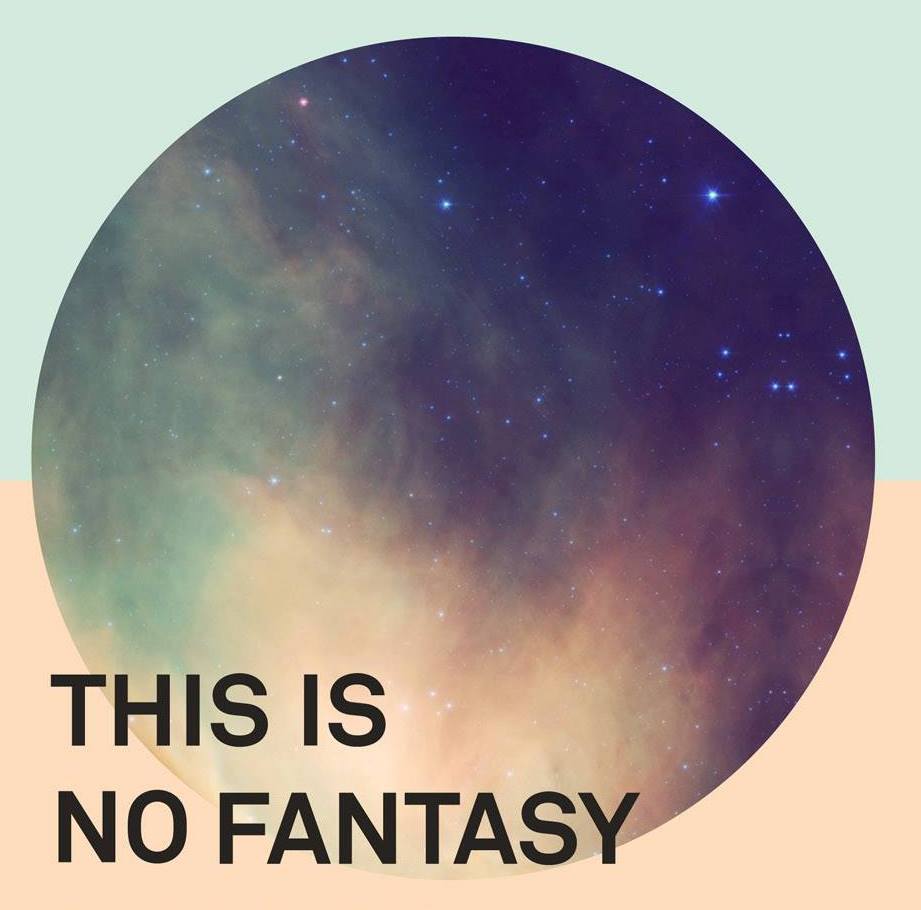 Artists include- Natasha Bieniek, Chris Bond, Bindi Cole, Michael Cook, Jaun Ford, Marc Freeman, Neil Haddon, Petrina Hicks, Tony Lloyd, Fiona McMonagle, Tom Moore, Polixeni Papapetrou, Reuben Paterson, Victoria Reichelt, Paul Ryan, Yhonnie Scarce, Jacqui Stockdale, Kate Tucker
Now with AURIGA.co, based in Berlin
http://www.auriga.co/the-end-is-the-beginning/
The End Is The Begining is a group show Curated by Ana Sánchez de Vivar from AURIGA.co, which brings together an array of international artists - Sergio Belinchón, Barbara Breitenfellner, Damien Cadio, Martin Carpaneto, Konstantino Dregos, Marc Freeman, Juan Garaizabal, Stefan Kaminski, Laura López Paniagua, Marta Marcé, Irina Novarese, Leandro Quintero, Rubén Rodrigo,Bosse Sudenburg,Santiago Ydañez